This page contains a listing of our associates.
We partner with a variety of businesses.
Kindly contact us if you wish to discuss a partnership.
Cryptwire
Cryptwire is an application that connects with Cryptohopper to provide you with a slew of new options such as comprehensive bot statistics, charting your trades alongside indicators, and much more! Make sure to look them up.
Cryptohopper
A top-tier automated cryptocurrency trading bot
Simulate or backtest your trading, copy traders, manage all of your exchange accounts, employ market-making and exchange/market arbitrage, and simulate or backtest your trading.
On 10+ of the world's largest cryptocurrency exchanges, you can get fast automated trading and portfolio management for Bitcoin, Ethereum, Litecoin, and 100+ more cryptocurrencies.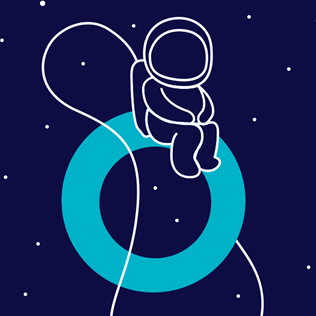 Binance
When users utilize our referral link to sign up for Binance, they will receive a 10% cashback on their trading fees for the duration of the Binance Referral Program(This program has no expected end date as of writing this article).
Kucoin
The kucoin referral program is currently being reworked. We do not posess any more informations:
WealthSimple Trade
Commission-free stock trading
1.5 million people use Wealthsimple Trade to buy and sell stocks. Join them and get a free stock to start your portfolio.
Digital Ocean
Digital Ocean covers all your hosting needs with advanced technology.
Sign up through our link and receive 100$ in digital ocean credits.